Support VDC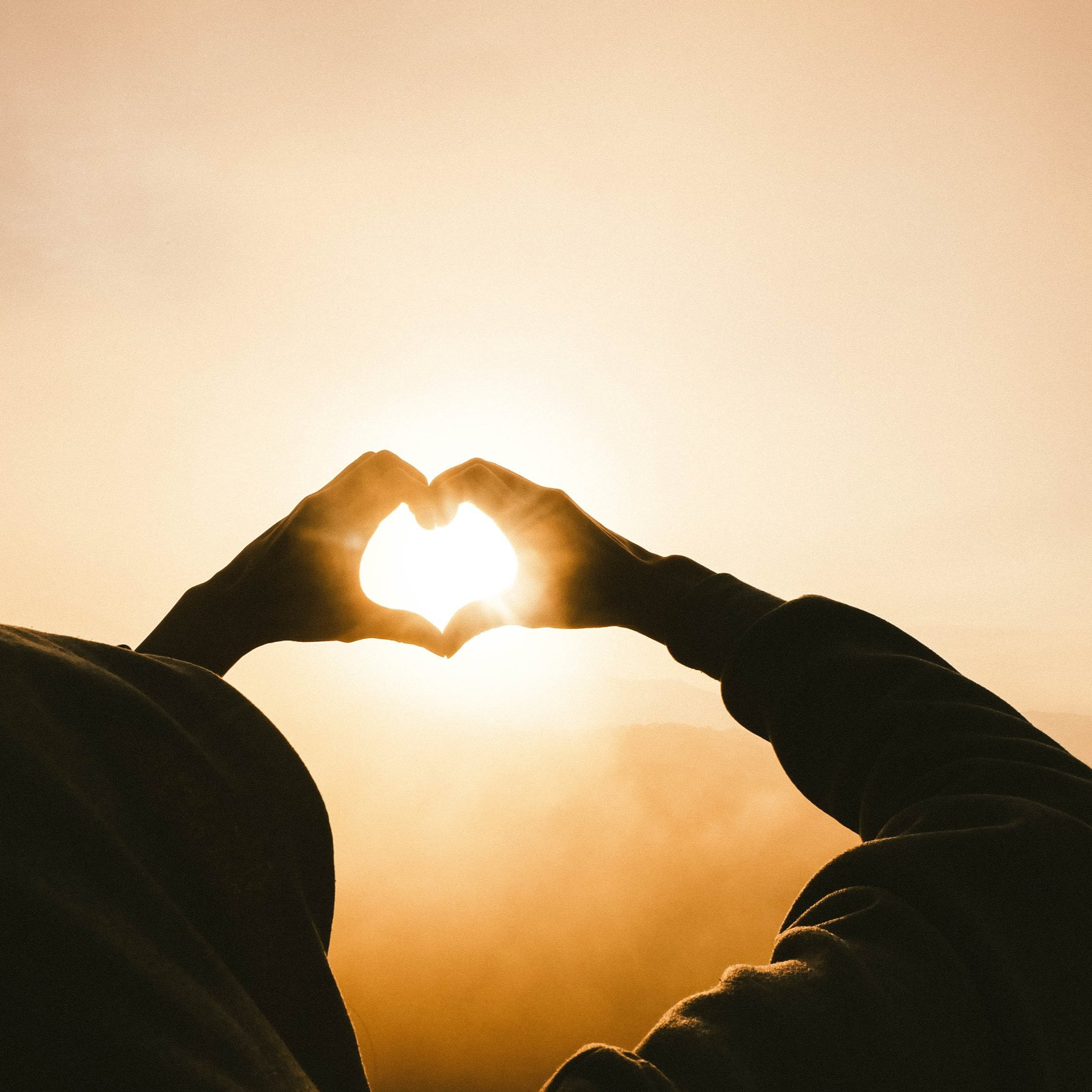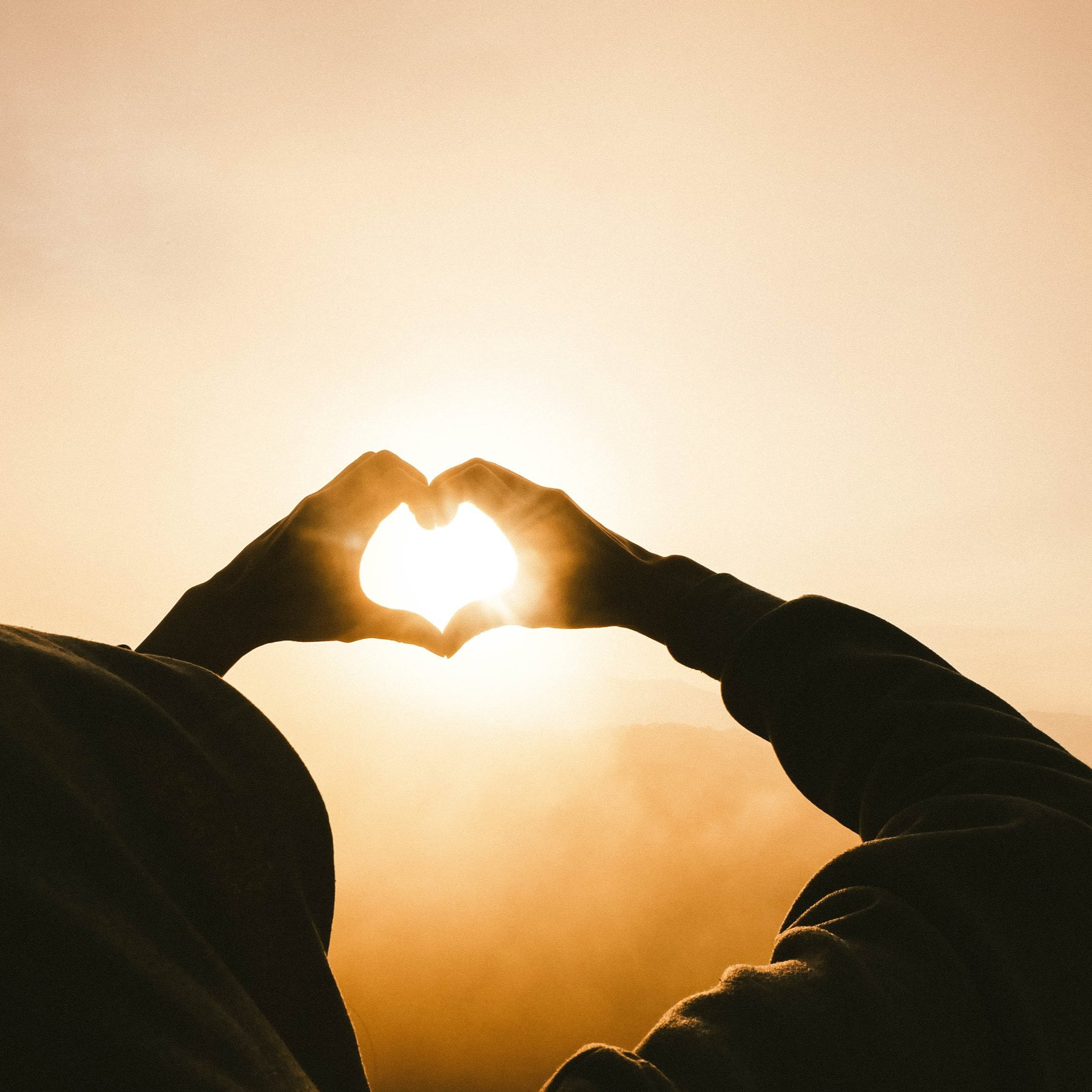 Support VDC
Your sponsorship gift will help us reach our purpose of bringing together the community of doll and bear collectors and artists and providing educational opportunities to motivate and encourage artists or beginners of every skill level. Sponsors are recognized for supporting the educational content of the Virtual Doll Convention.
You will receive a special gift package in the mail to thank you for your generosity.
For IRS purposes, this donation is a 'gift' to the Virtual Doll Convention, and can not be claimed as a charitable deduction. Thank you for helping make our mission possible.